Erasmus plus Training Center
Giovani per l'Europa : Pic Number 948770872
who we are
Giovani per l'Europa the european partner for your project
Giovani per l'Europa is a no-profit organization in social benefit. It was founded in 2006 by some young people having heterogeneous formative and professional courses. The focus of the association is to make known the various European and extra European cultures, so that there is an democrat and mutual exchange among the different people In over the association is active in the following sectors: a) Welfare and partner-sanitary • Humanitarian aids b) Education c) Formation promotion of European courses for the integrated formation to the job and the the linguistic learning d) Guardianship, promotion and exploitation of the things of artistic and historical interest e) culture and art promotion Popularizing local culture .
Cosa Facciamo Per Le Scuole ?
Visita la sezione transnational mobility di questo sito !!!!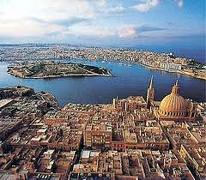 Viaggi Educativi
Giovani per l'Europa affianca il mondo scolastico per una collaborazione continuativa in grado di fornire ad insegnanti e studenti reali opportunità di crescita.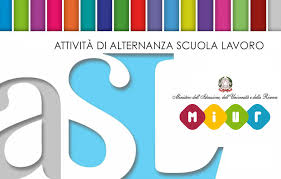 Alternanza Scuola Lavoro
Giovani per l'Europa offre sia destinazioni in Italia , per i programmi interregionali che prevedono la mobilità degli studenti sul territorio italiano , sia destinazioni in Europa per tutti i progetti che prevedono la mobilità all'estero .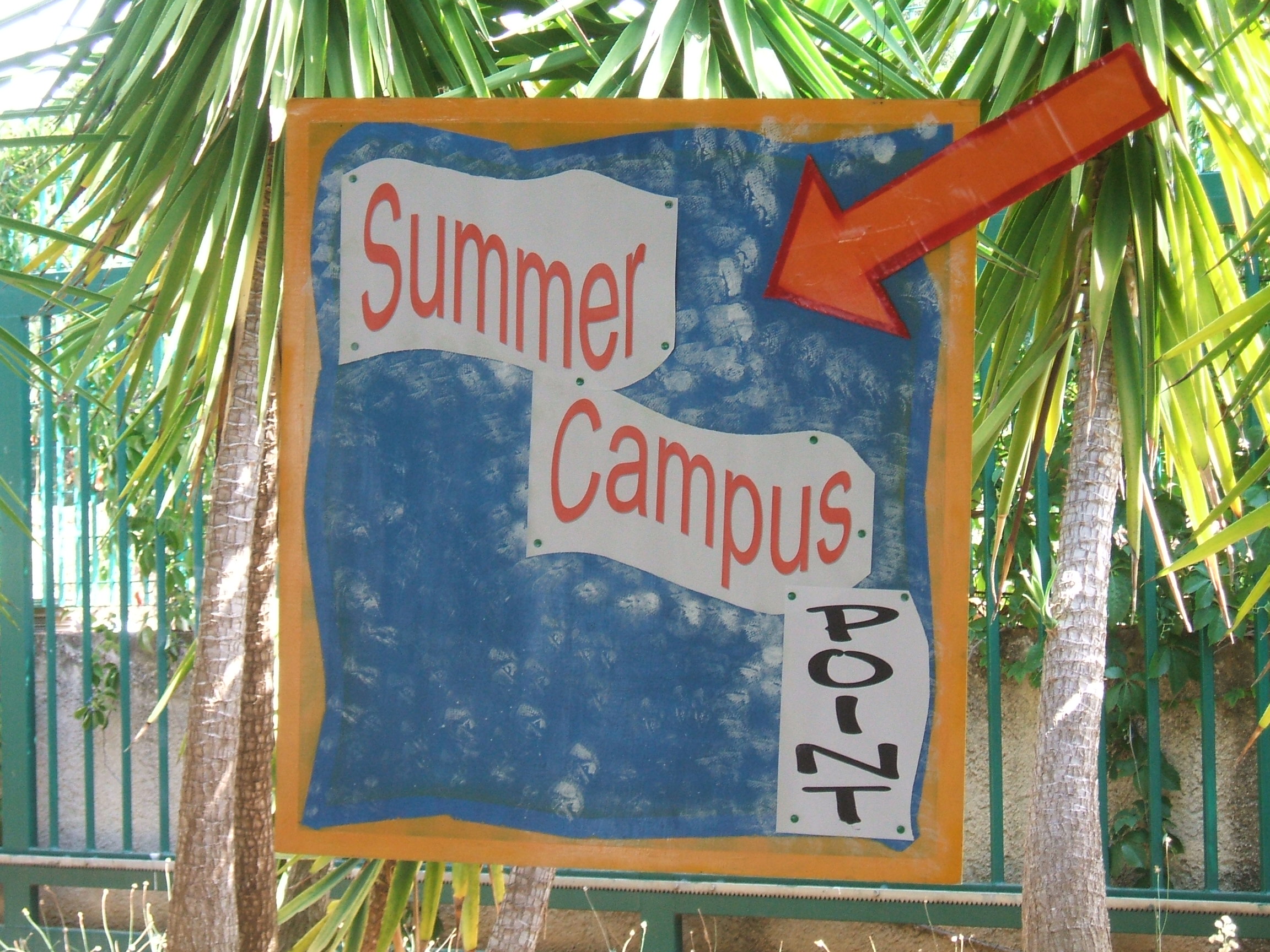 Programmi Operativi Pon E Por
Giovani per l'Europa garantisce il conseguimento di competenze linguistiche certificate, secondo i parametri del Framework Europeo, nonché la completa organizzazione delle esperienze internazionali promosse dai programmi operativi POR e PON.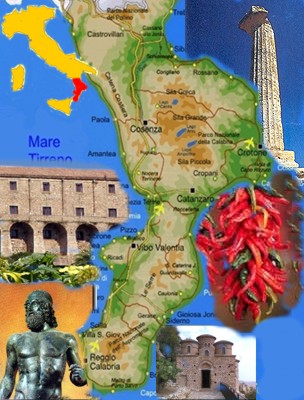 Corsi di lingua Italiana
Giovani per l'Europa organizza corsi di lingua italiani , atti alla valorizzazione della lingua e della cultura italiana all'estero . Prevalentemente i corsi sono rivolti a ragazzi non italiani.
Giovani per l'Europa is a European Vocational Training Exchange & Placement Programmes, accredited by the Italian Government The association dedicates itself to promote activities which help the young people's mobility and action increasing their sensitivity for the cultural, instruction, political and economic diversities which are represented by different populations in Europe. Giovani per l'Europa is a international not profit organization, based in Nicotera South Italy with a subsidiary in Milano city we are specialized in European Internships programmes. .... www.giovaniperleuropa.org
Last news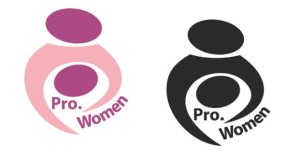 THE PROJECT Our project is aimed at women with children, who are seeking their own professional fulfillment. In fact, due to the current economic and financial crisis, for women who are also mothers  the difficulty of finding a job is added to the commitment of reconciling domestic familiar with work. Many researches carried out in Read more about Erasmus plus KA2 Pro-women[…]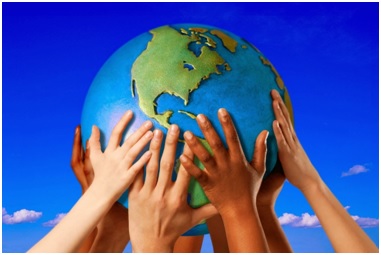 Erasmus plus training course : Innovative Teaching method    Erasmus plus training course : Montessori Method    Erasmus plus training course : Rinnovata Pizzigoni Method   Erasmus plus Vet  learners Mobility  : Italian Cousine    Erasmus plus Vet Staff and Learners mobility : Working day in the class room, job shadowing  Erasmus plus Vet Staff and Learners Read more about Erasmus plus Experience[…]
Previous
Next